Structural Masonry & Concrete Specialists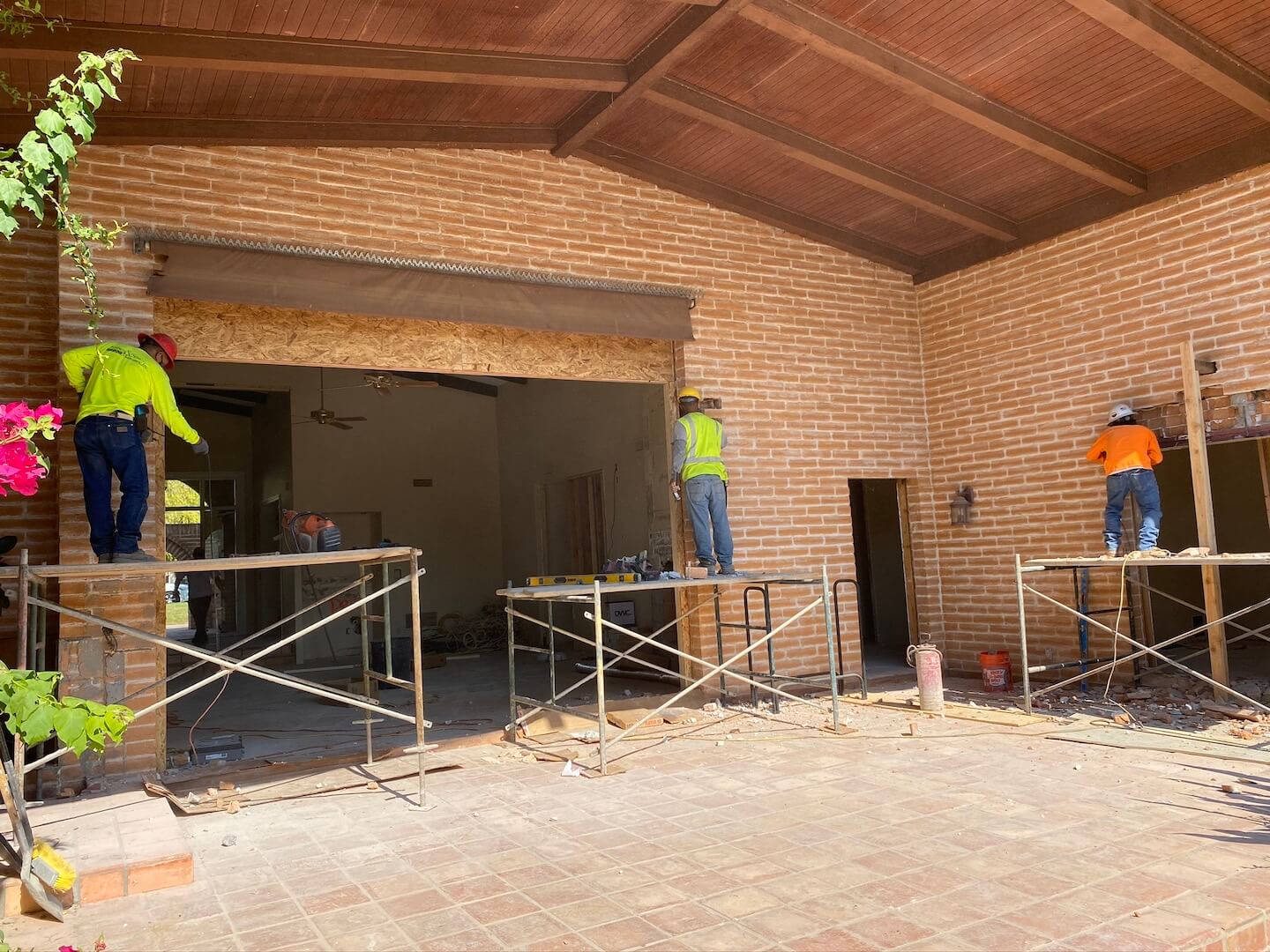 Our residential masonry expertise includes remodeling and modification projects, room and garage additions, large retaining, courtyard and perimeter load-bearing and stem walls; basements and patio extensions. Plus the company has experience working on custom, historic and Frank Lloyd Wright homes.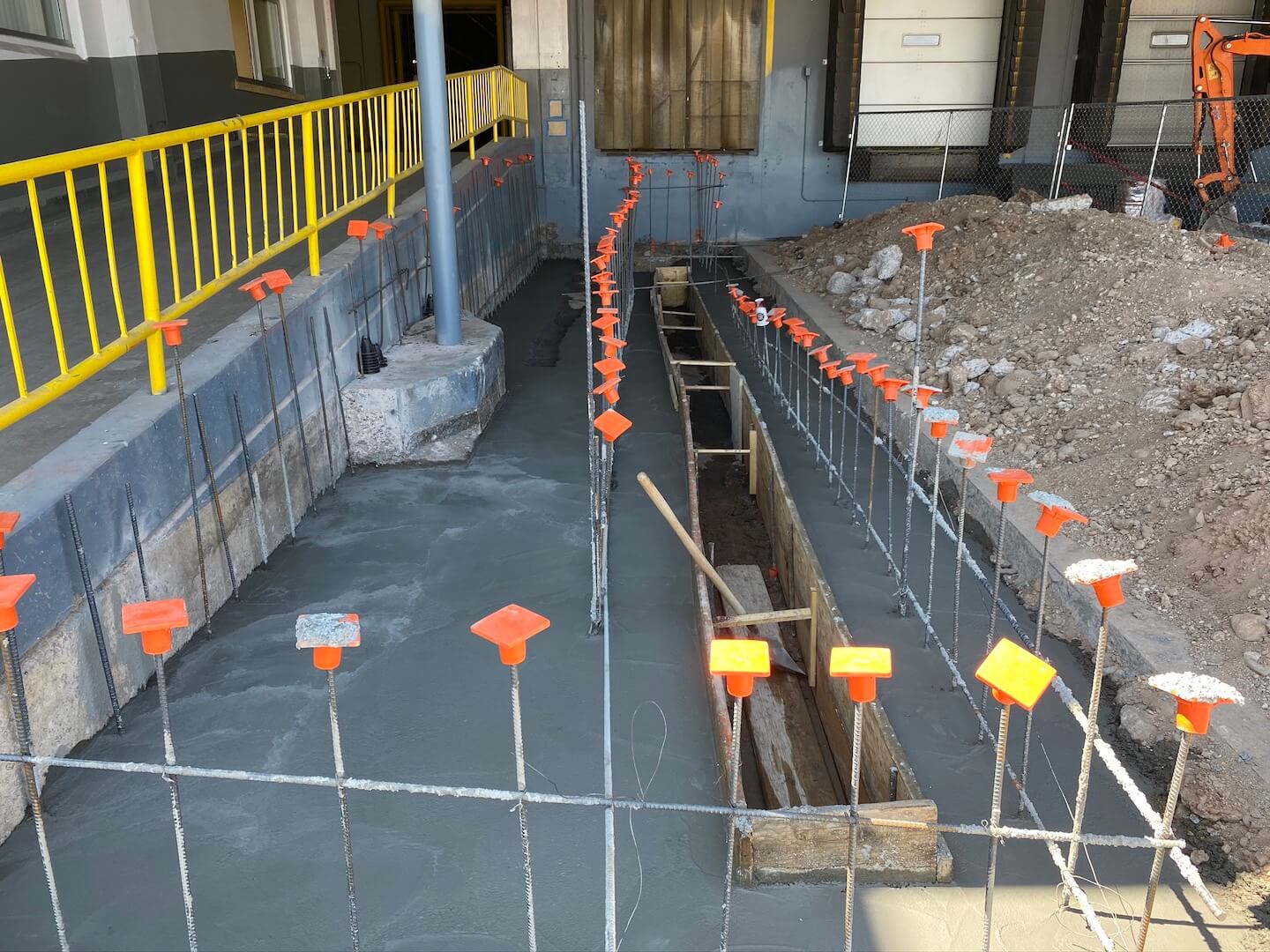 Our commercial masonry experience includes building, repairing and reinforcing masonry and concrete structures, and making tenant improvements to restaurants, offices, medical buildings, retail and service centers.
"After watching two of David's masonry jobs unfold in my neighborhood, I asked David to assist me with a complete remodel of a patio that included constructing a large overhang and outdoor kitchen. David and his team were exceptional to work with, provided excellent customer service and produced the same high quality and timely workmanship I'd seen in the previously-mentioned neighborhood projects for a reasonable cost. I look forward to working with Father & Son Masonry again!"